Our Services
We cater for all ages and all equestrian needs, from riding lessons to livery and scenic trail rides through the country.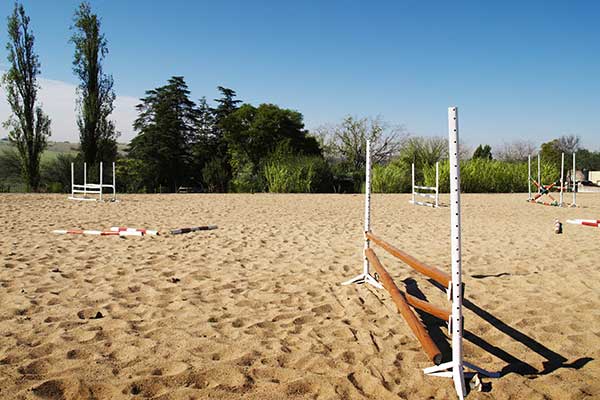 We offer stabling at a competitive rate for horses and ponies. Our stables are large and airy and the horses are out in large paddocks with 60 acres of grazing.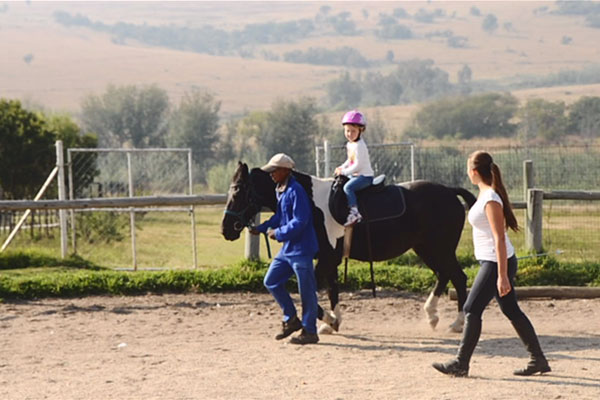 We offer English style lessons for all ages and abilities in a controlled environment.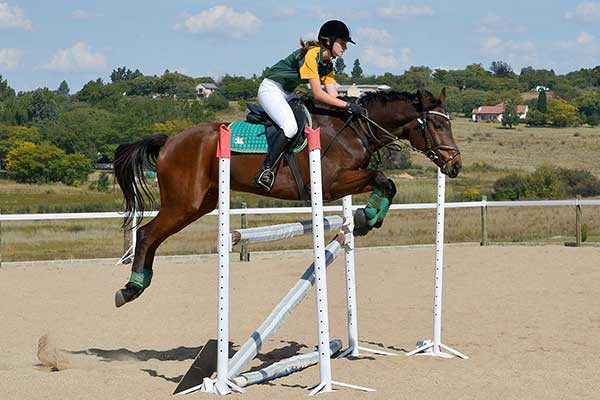 We compete at in-house & away shows, and in the SANESA Interschools League. We ensure our horse and rider teams are a good match and send an instructor with our pupils to every show.
From Gallery
See more of our yard, meet our ponies and instructors and get to know us! You can find lots more on our Facebook page and keep up to date with us.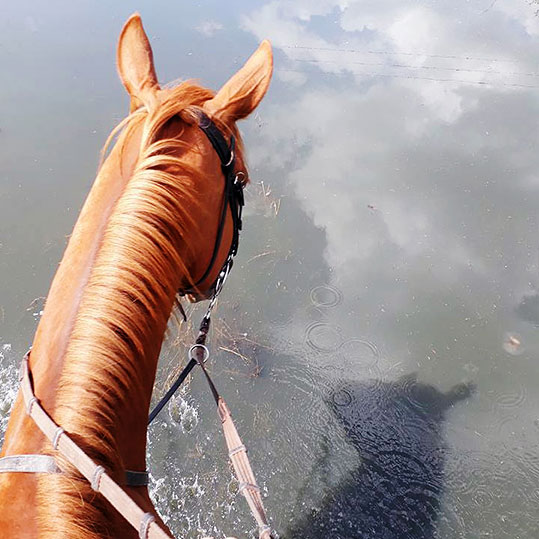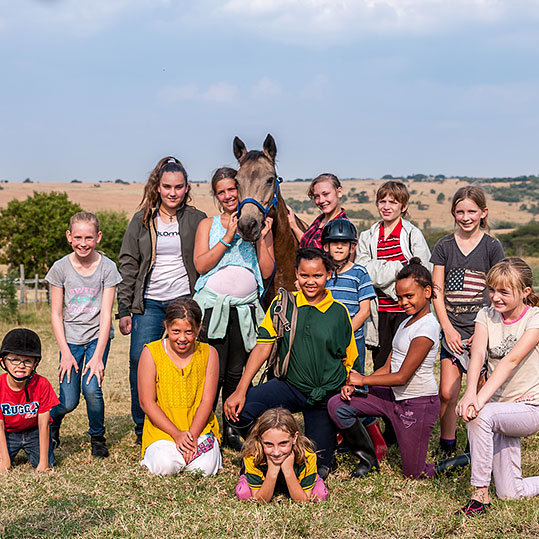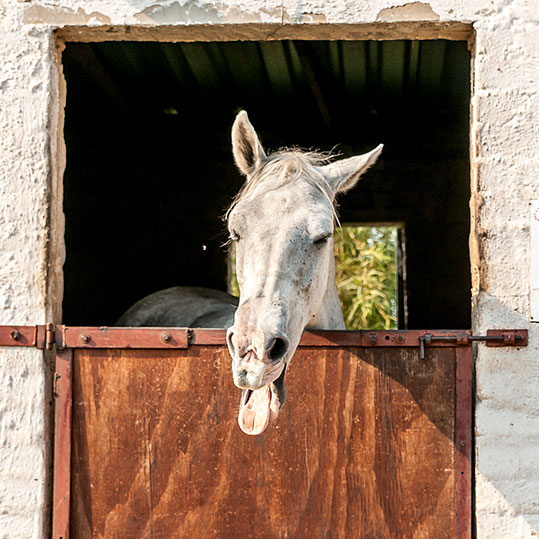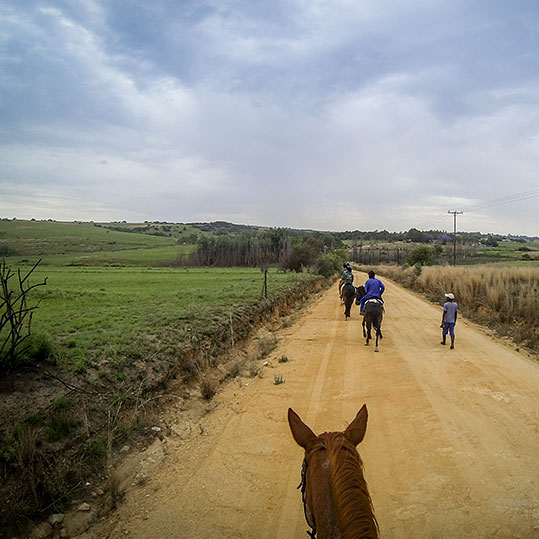 Our School Ponies
All our school ponies are experienced, well looked after and loved by all. We have lovely ponies for the little ones who are learning to ride, and horses for more experienced children and those who wish to compete.
Meet The Ponies